3 results total, viewing 1 - 3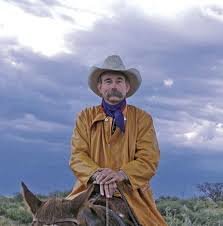 Baxter Black died last Friday, June 10. His newspaper column, "On the Edge of Common Sense," ran here in the Bulletin for many years. It ran in as many as 100 other newspapers at various times and was always one of our most popular features.
more
By Richard Coltharp
|
6/15/22

As things stand now, there may not be any presidential debates in 2024. And I'm not sure that would be a huge loss.
more

Thousands of Afghan refugees whisked to safety during the massive evacuation that concluded this week experienced their first taste of freedom here in Dona Ana County.
more